Undergraduate Students
The group usually hosts a number of final year projects in the areas of natural product synthesis, domino reactions and enantioconvergent catalysis. Interested students are invited to contact Andy about potential projects.
Graduate Students
Applications for Commonwealth PhD Scholarships (starting in January 2021) for high income countries are now open (Deadline 20 July 2020). Please check eligibility criteria before contacting Andy to discuss.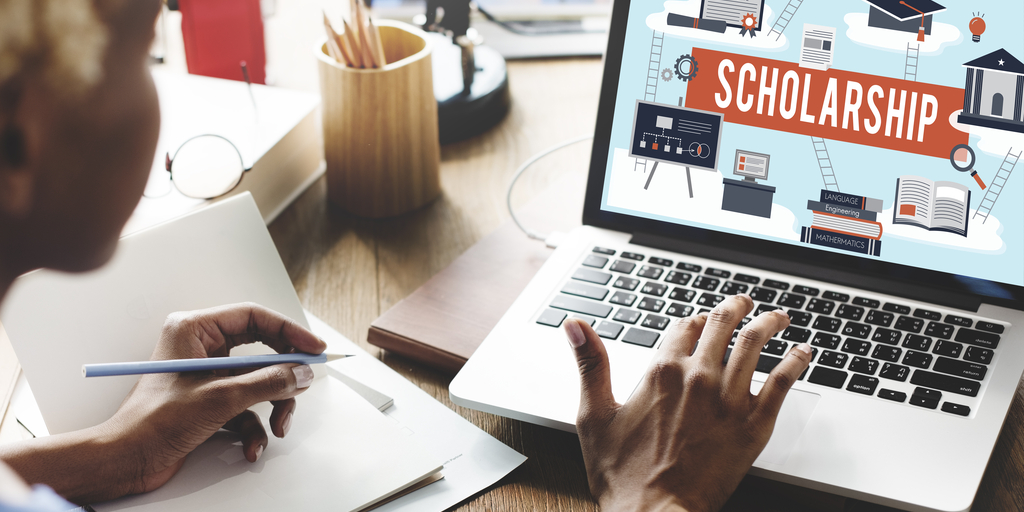 Please contact Andy directly to discuss other potential opportunities.  Fully funded studentships are often available and/or students can apply through the Principle's Career Development PhD Scholarship scheme or the EPSRC CDT in Critical Resource Catalysis (CRITICAT).
Postdoctoral Researchers
A postdoctoral research associate position is currently available to join the group in early 2021. Deadline for applications is 05/01/2021, 17:00.
Applicants who are interested in applying for independent funding should contact Andy well in advance of their anticipated start date and indicate which fellowships they plan to apply for. Outstanding candidates will receive assistance with fellowship applications.